They were there for us in our darkest days.
We must not fail them in theirs.
Whenever this nation has faced threats and danger, the RAF has risen to the challenge with courage and steadfast commitment. Watch the film below to find out more about the dedication of our RAF heroes, and how the RAF Association is there to support all those who need help.
Help someone keep their freedom, dignity and independence
Your membership will help the RAF Association reach out to thousands of servicemen and women, past and present, right across the country. Whether it's by providing friendship, key advice, financial assistance, or a much-needed break for a family, you'll help us bring vital support to people across the RAF community whenever they need it.
90 Years
The Association has now been at the forefront of providing welfare support and friendship to the RAF community for over 90 years.
Over 1 MILLION
Our RAF community is over a million-strong. Your membership means we can support more veterans, serving personnel and their families.
68,000
You're standing united with 68,000 others, helping to ensure freedom, dignity and independence for everyone in the RAF community.
Our services
Here are some of the services we operate to make sure people receive personal and practical support whenever they need it. We keep the bonds of friendship strong.
Welfare casework
Our dedicated welfare team is always on hand to help members of our community, providing a wide range of expert support that's tailored to individual needs. We actively seek out current or past RAF personnel and their families who are in crisis or in need of support.
Keeping people connected
We provide free Wi-Fi on stations so serving personnel are able to keep in touch with their loved ones. Our Storybook Wings initiative helps deployed parents still be there for their children at bedtime. And our contact house refurbishments offer a home from home, ensuring families can still be together during difficult times.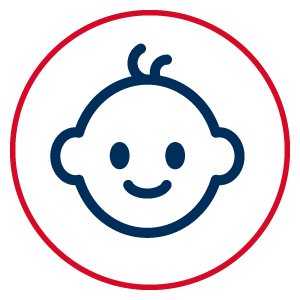 Nurseries on RAF Stations
RAFAKidz is a nursery service we provide on RAF stations that delivers fun, affordable and nurturing early years childcare. Every child enjoys stimulating and educational activities in a welcoming environment. Our nursery care truly gives our youngest generation the wings to fly.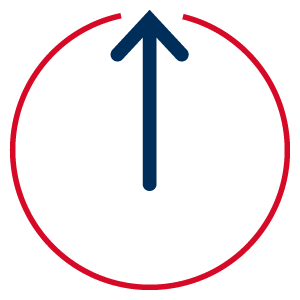 Outreach
With 68,000 members and over 300 branches worldwide, our network of like-minded people ensures support is there when it's needed. The trained volunteers from our Connections for Life service also offer friendship to isolated RAF veterans through regular contact.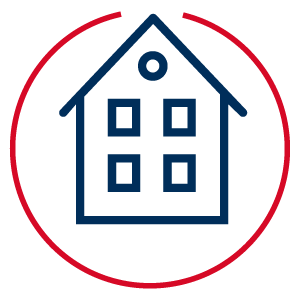 Independent living
Our thoughtfully-developed retirement accommodation around the UK allows people to retain their independence – with a helping hand available on-site should they need it. It's a chance to live a full life in a safe environment with like-minded people who share an RAF connection.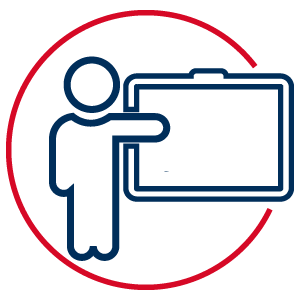 Specialist training and advice
Our Finding it Tough? mental health and wellbeing programme gives people practical help in improving their mental resilience, or supporting those around them. For those in the RAF community who care for a loved one with dementia, our Navigating Dementia service is there for support. We also offer assistance with war pensions and Armed Force Compensation Scheme payments.
Stand united with us and light up their darkest days.

By joining the RAF Association as a member, you'll stand shoulder to shoulder with all those in the RAF community who are lonely, vulnerable or facing ill health. Whatever battles they're facing you'll help to bring them the practical and emotional support they need and deserve.