Share a special and lasting connection with every member of the RAF community.
When you join, you'll stand united with thousands of other members across the UK and around the world. Your membership will enable us reach out to members of the RAF community who urgently need help and support.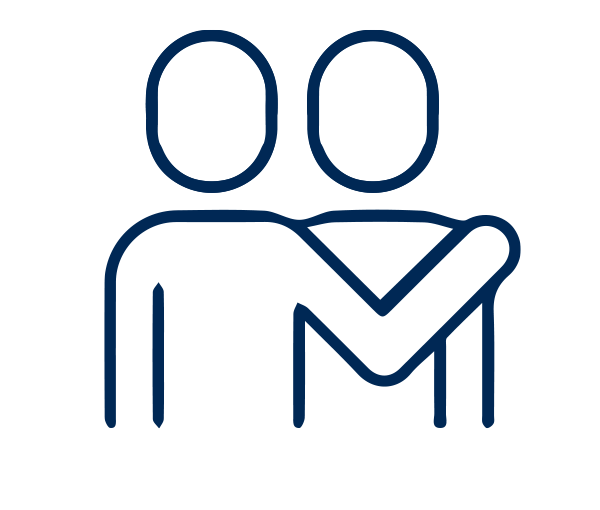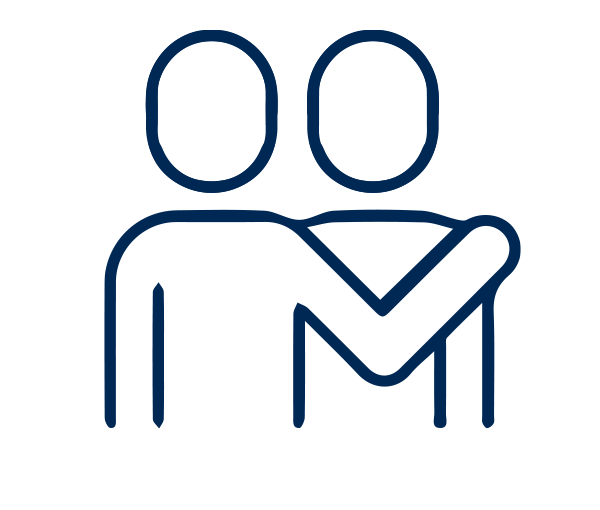 Ensure we can offer practical and emotional help
In 2019, our members helped our network of volunteer welfare officers make over 115,000 much-needed visits or calls to people in need of our help and support.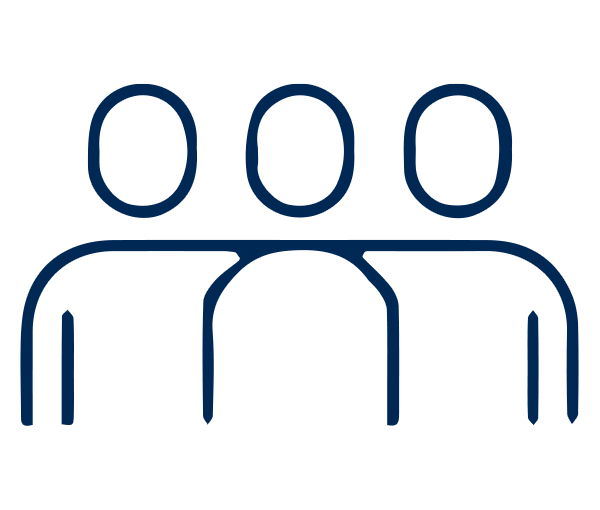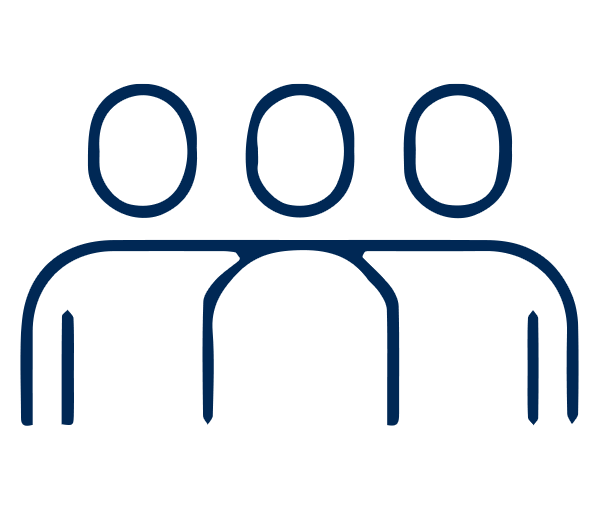 Help us reduce feelings of isolation and loneliness
Loneliness is linked to serious health risks like cardiovascular disease. With more and more people feeling isolated, our friendship services are needed more than ever.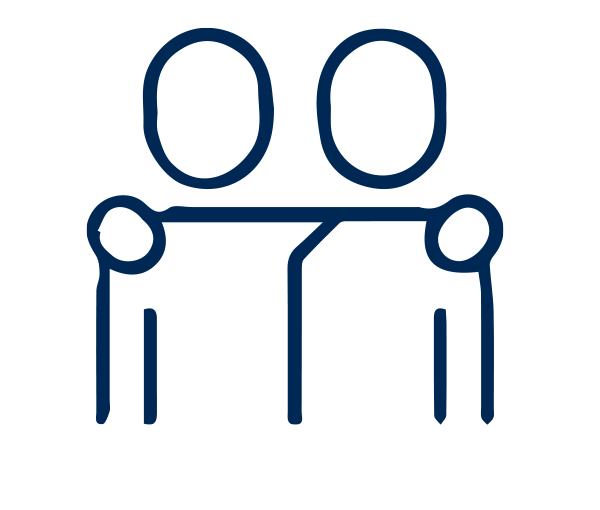 Protect family bonds for those who are serving
We look out for the welfare of serving personnel's families, whether a family member is lonely, facing hardship or is suffering from dementia.
Enjoy camaraderie and companionship at your local or virtual branch
We have over 70,000 members and over 300 branches around the world. So when you join as a member, you'll be in the best of company. Our branches are the perfect places to make new friends and meet like-minded people.
What you receive as a member
As a member, you'll get the chance to attend events, talks and make friends at your local branch (when restrictions allow). We'll send you a membership card, and keep you up to date with the RAF community through our exclusive quarterly members' magazine, Air Mail.
"I love the fact that I can help start someone else's RAFA journey."
"I can't thank RAFA enough for all they have given back to me."
"The camaraderie was instantly there as I spoke to people I had never met."
"It's like a big community where everyone is welcome."